19.05.2023
A Tribute and Contribution to the Environment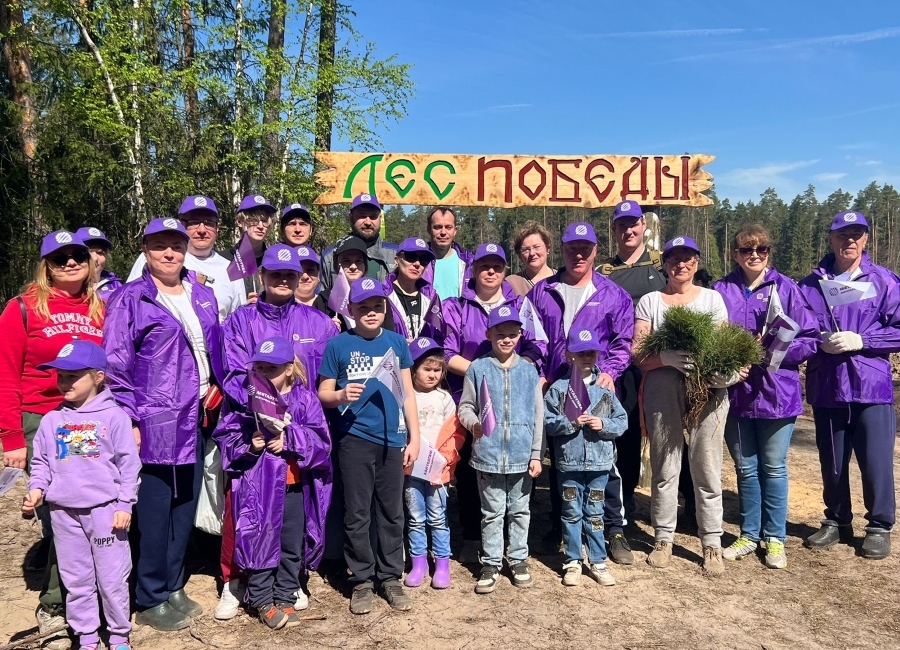 Employees of Metadynea have participated in an eco-patriotic event "Victory Forest".
The event "Victory Forest" in Orekhovo-Zuevo urban district of Moscow region is traditionally held in areas with the highest number of damaged trees. This year the area near the village Sobolevo was chosen not by accident - in 2020 there was windfall, which damaged trees around several hectares.
Around 200 people have participated in the event. Metadynea staff jointly with the area residents has also contributed to the forest recovery and commemoration work for soldiers, who died during the Great Patriotic War. Metadynea provided its personnel with transportation and working tools.
In general, during the event on the area all participants have planted 8 thousands of pine seedlings.
---
Metadynea employees regularly participate in the event "Victory Forest". Starting from 2019, employees go out to plant seedlings together with representatives of other enterprises and organizations.