20.09.2023
Awards on City Day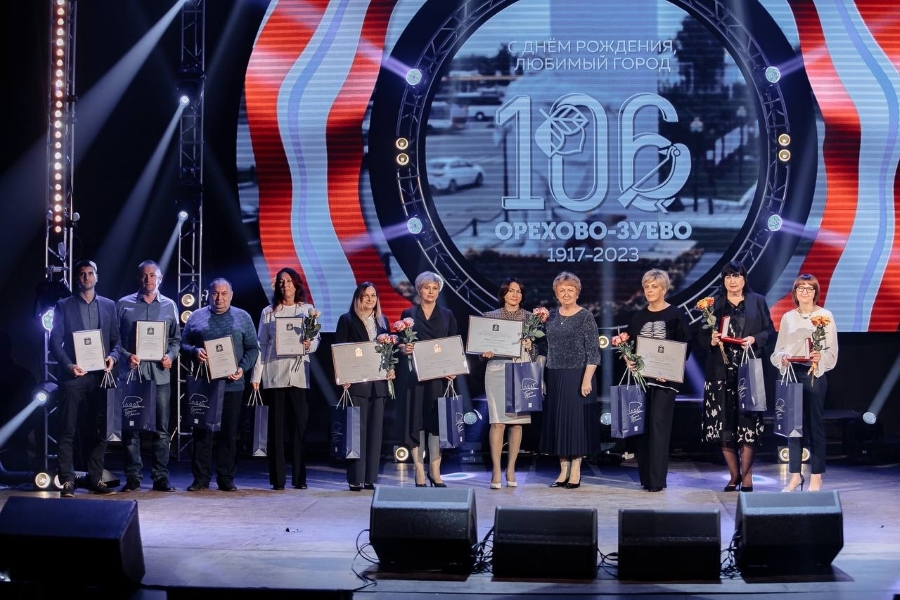 Four employees of Metadynea received awards on the Town Day of Orekhovo-Zuyevo. The award ceremony, where distinguished residents of the Orekhovo-Zuyevo urban district of the Moscow region were awarded, took place on September 15 on the stage of the Winter Theater and in the Park of the 30th Anniversary of Victory.
Yekaterina Miesis, Deputy Chief Accountant of Metadynea LLC, and Anna Shultseva, Lead manager of the Logistics and Foreign Economic Activities department, were awarded certificates of honor of the Moscow Regional Duma.
"When I received the certificate of honor, I felt joy and excitement at the same time. Despite the fact that I have been working at Metadynea for a long time, it was very unexpected. It is doubly significant that it happened on the Town Day. It's nice that my merits are appreciated. I'm grateful to my colleagues and management for their support. A good team is the key to success in work affairs." shared her emotions Anna Shultseva.
Yekaterina Miesis reported about her impressions:
"It was very nice to come to know about the award. I think there can be a lot of awards: for the entire accounting department of our company. I will be glad to congratulate my colleagues later as well!"
Kristina Kuzmina, project administrator of Metadynea LLC, was awarded a letter of gratitude from a member of the State Duma of the Russian Federation. A letter of gratitude from the administration of the Orekhovo-Zuyevo urban district was given to Denis Krylovich, an employee of Metadynea, for whom this event coincided with a new stage in his career:
"I was presented for the award as a 6th grade synthesis operator, but I came to receive the award already in a new position. Now I'm working at Metadynea as a process engineer of the formalin production department. I'm very proud that I was marked. It means I deserved it. I will try my best in the future."
We congratulate our colleagues on the awards and wish them new achievements in their professional activities!