24.01.2023
Supporting a Child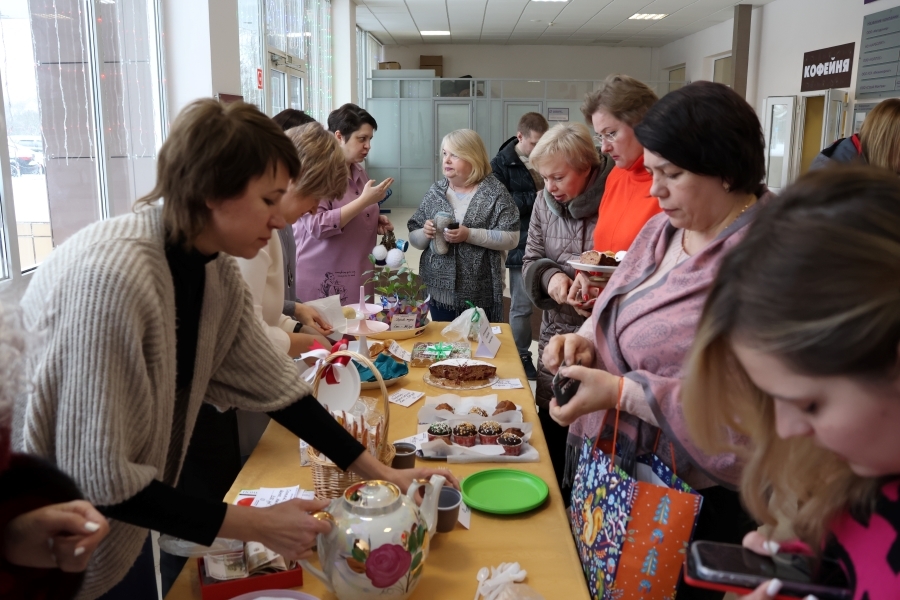 Metadynea's employees carry on the tradition by arranging a winter charity fair "Doing Good with Your Hands". All collected funds, more than 50 thousand rubles, were sent to the rehabilitation of Bogdan Kazakov, who is fighting against the spinal cord injury consequences.
The event took place on the eve of the New Year holidays. As wares, the employees of the company brought the fruits of their own labour & art — handicrafts, needlework items, cooking.
'This fair was arranged at the initiative of our employees,' says the Deputy General Director, a Director for legal and personnel matters, Natalia Kotova,
'Metadynea Company and its management, same as the Metafrax Group, facilitates implementation of various ESG-initiatives. This year we had employees of another company of the Group joining us, JSC Karbolit. Together we managed to not only arrange a celebration for our employees, but also to support the child's rehabilitation.'
---
This is the second time the charity fair "Doing Good with Your Hands" takes place. During spring fair the funds were collected to arrange a celebration for children with ICP going through rehabilitation in the city hospital of the Orekhovo-Zuyevo city district. Learn more.