30.08.2022
A Management Company has been created in Metafrax Group structure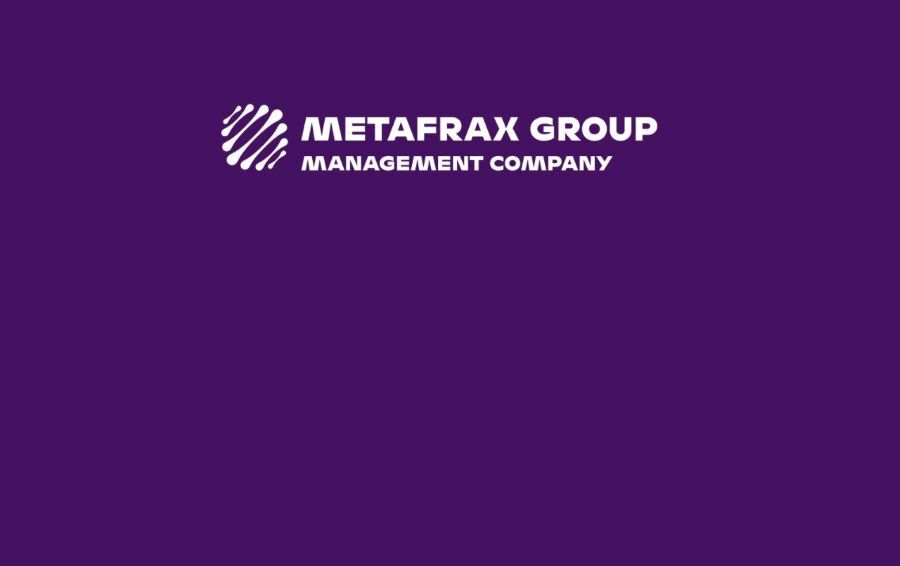 The project on implementation of a target management model for the Group of companies has reached its final stage.
Management Company Metafrax Group (MC Metafrax Group LLC) has finished the procedure of a state registration. The relevant record has been made in the uniform state register of legal entities (USRLE) on August 26, 2022. The company is registered in Perm.
"Creation of a corporate center to manage the holding is yet another step for improvement of the management system for the Group of companies", commented Armen Garslyan, the chairman of the Metafrax Chemicals PJSC BoD. "Over the last years Metafrax business has substantially expanded, and in order to reach the goals of further development we had to increase effectiveness and coordination inside the Group. The management company is intended to become a management center of the holding in order to make well-considered strategic decisions, ensure rational unification of the processes in the companies inside the Group, as well as provide targeted expert assistance.
The Management Company will accept responsibilities for strategic control and prompt coordination. The scope of the main changes are the supporting, auxiliary functions – legal, finance, HR, HSE, IT, strategy and strategical communications, government relations.
Business operations will be performed by the companies, which are split in three divisions: a division of basic and industrial chemicals, which includes Metafrax Chemicals and the trading companies, a division of resins in Russia, which includes Metadynea and Karbolit, a foreign division of resins and fine chemicals. Creation of the MC will not impact the legal structure of the Group, i.e. all the companies included in the Group will continue their operation.
The project on development of a target management model for Metafrax Group has been under implementation since 2020. The specialists of Ernst & Young (EY), a respected international leader in development of operational models for management of large industrial companies, have been engaged in the project.
"The work on every project stage was organized based on maximum openness, transparency and engagement in the process of all participants of the upcoming transformation. There were regular strategic sessions, meetings and discussions, access provided to all materials accumulated. The practice of openness will be continued also in operation of the Management Company," noted Ivan Feoktistov, the project manager on implementation of the targeted management model.
It was highlighted that the organizational changes will not impact the contractual obligations with the partners, suppliers and customers of Metafrax Group. Creation of the Management Company will have no impact on the Group HR policy as well. The process of staffing the MC and transition of the employees into the new structure will take place step-by-step and be finalized by the end of 2022.