15.08.2022
Useful holidays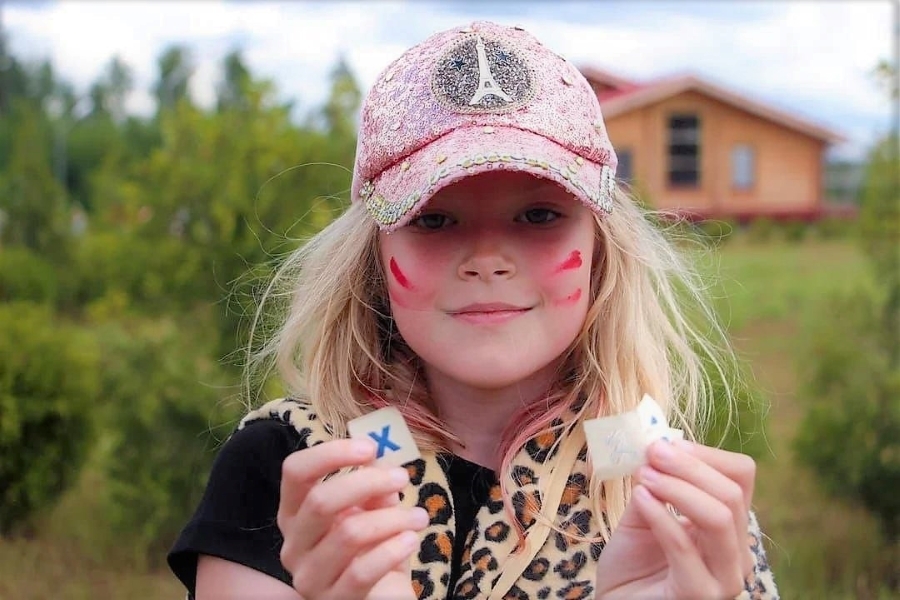 This year, 40 children, whose parents work at "Metadynea", spent their summer holidays in 6 children's camps in Moscow, Vladimir, Perm and Krasnodar regions.
In the beginning of August, the last session returned from a summer vacation at the All-Russian children's center "Orlyonok" in the city of Tuapse. This trip closes this year's summer holiday season in children's camps for the children of the company's employees.
During the vacation, the kids managed to rest, improve their health, participate and prove themselves in intellectual and sports celebrations and competitions, make new friends and learn a lot of new and interesting things. The children brought their summer experiences from the camps "Skazka" (Berezniki, Perm region), "Nechayka" (Lasva village, Perm region), "Druzhba" (Sochi, Krasnodar region) and the Yu.A. Gagarin children's camp (Yunost village, Moscow region). In addition, the children also spent summer sessions at the BKC+English language camp (Sosnovy Bor village, Vladimir region), actively immersing themselves in the language environment during vacation.
- "Metadynea" has formed a good tradition of organizing summer holidays for the children of employees, every year we have 35-40 children vacationing in camps. During this time, good partnerships have been formed with the best children's health improvement facilities across the country, - says Natalia Kotova, Deputy General Director - Director of Legal and Personnel Affairs at "Metadynea" LLC. – It is important for us to choose summer children's programs that will not only give our children the opportunity to have a good rest and gain strength before the new school year, but also give them vivid experiences and memories, new acquaintances and skills, abilities for a long time.
According to Natalia Kotova, the main criteria for choosing places of recreation for children are safe living conditions, food, creative atmosphere, attentive teachers-counselors as well as a variety of clubs and classes.
- We have already received feedback from children about this summer's vacation. Each and all were very satisfied with the organization, conditions, food, leisure activities. The kids are happy to remember the time they spent and are already starting to make plans for next summer. And for the company, this means that their parents – our employees, are happy and secure about their children, because there is nothing better for parents than a happy smile of their child, - noted the Deputy General Director of the company.
The implementation of the ESG initiative related to corporate responsibility is based on the active social policy of "Metafrax Group". One of its areas is the care for employees' children. Each year, "Metadynea" reimburses 80% of the total cost of employees' children vouchers for health improvement and summer children's camps.