18.02.2021
Comfort for employees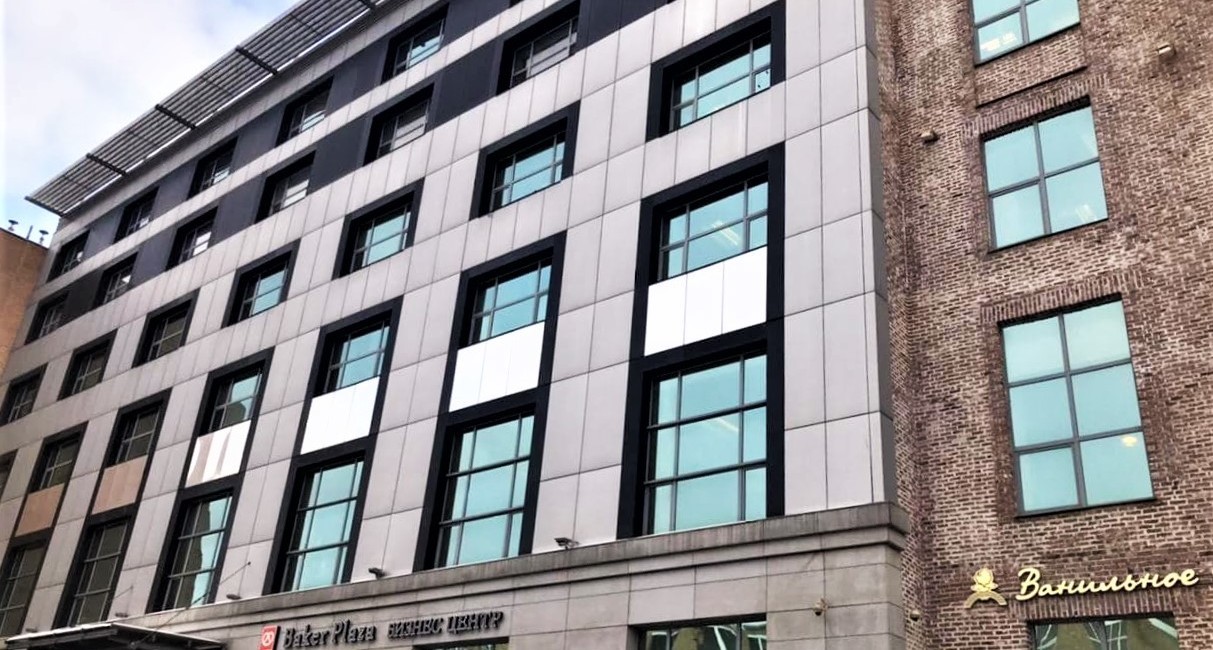 The Moscow branch of the "Metadynea" company has moved to a new office.
Since 2011, "Metadynea's" Moscow employees have been located in the "LeFORT" business center on Elektrozavodskaya Street. The core of the team was formed there and everyone loved this place. However, the company follows the path of continuous development, while expanding its capabilities. In this regard, it was necessary to increase the number of employees. The management decided to move the office to the "Baker Plaza" business center located at 68/70 Butyrsky Val Street, building 1.
The new office is inspiring through a spacious atrium, modern interiors, separate offices and comfortable meeting rooms. The premises are decorated in accordance with the "Metafrax Group" brand. Comfortable conditions and a positive atmosphere make the work of employees even more efficient.
The move was difficult as it was made during the COVID-19 pandemic. The participants took a responsible approach to this task - they complied with the safety standards and worked together with great enthusiasm.
- The most difficult stage was the renovation of office space in the "Baker Plaza" business center. We had a clear deadline to vacate the office in "LeFORT". Its new tenant was found and was also preparing to move, so there was no possibility to increase the duration of repairs. We were operating under tight time pressure. In three and a half months we had to develop and coordinate planning solutions and design layout, choose and order furniture, dismantle old partitions and communications, overhaul almost a thousand square meters and move without interruption in operational activities, - said Igor Spassky, General Director of "Metadynea" LLC.
According to the company's top manager, the team has successfully completed this task.
- The key to success was the right choice of the contractor as well as the high competence of the internal project management team. I would like to thank all my colleagues from "Metadynea" and "Metafrax-Inform", who took part in the implementation of this task. As a result of our joint efforts, we have acquired a modern, comfortable and spacious office equipped with the latest technology. We tried to consider all the needs for the placement of employees and company's divisions within the planning solutions, - noted Igor Spassky.