16.09.2021
Commendation on the City Day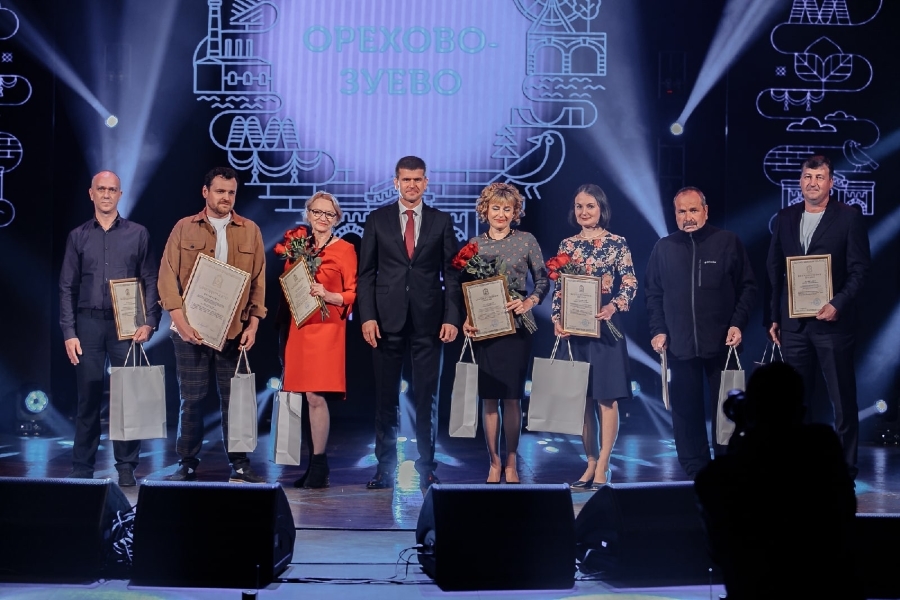 September 10, on the Day of the city of Orekhovo-Zuevo an employee of Metadynea Andrei Egorov received a commendation from the Governor of the Moscow Region. The awards were presented to our specialist and other distinguished citizens by the head of the Orekhovo-Zuevsky urban district, Gennady Panin. The ceremony took place on the stage of the "Winter Theater".
"This is the first time I took part in such an event. My wife, mother and son came to support me at the ceremony. It was pleasant to receive the commendation of the Governor of the Moscow Region Andrei Yuryevich Vorobyov," Andrey Egorov shared his impressions.
Congratulations to Andrey Grigorievich, we sincerely wish you new achievements in your professional career!