05.04.2023
New solutions and experience exchange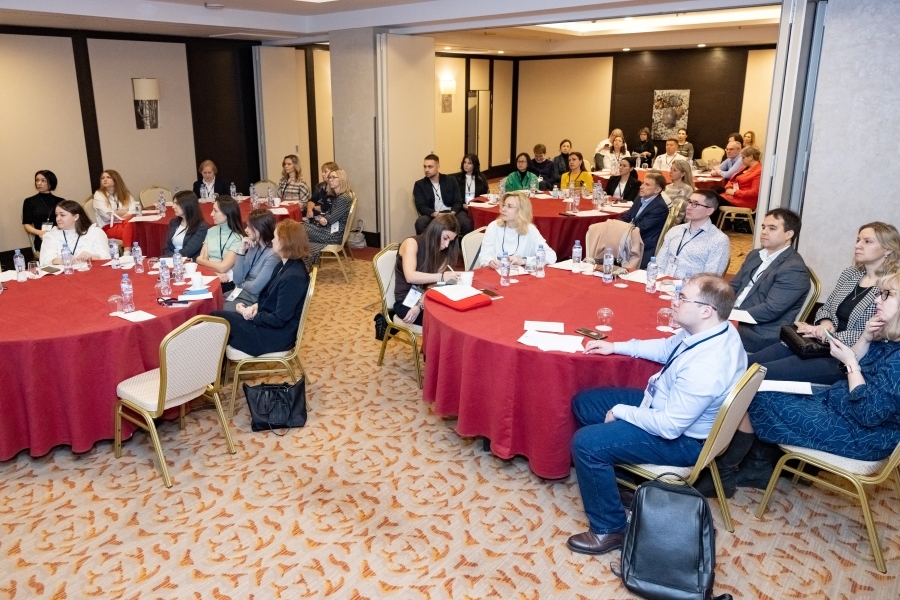 Karen Tsarukyan, Deputy Commercial Director of Metadynea, participated in the Forum of Procurement Directors.
The event took place on March 23 in Moscow. General directors, procurement directors, heads of tender departments and employees of big companies with management positions in procurement and logistics discussed with experts the issues of practical implementation of procurement management strategy in the conditions of import substitution and withdrawal of foreign companies. Using real case studies, the top managers shared their experience in managing procurement processes under extreme conditions, solving conflict situations with contractors and optimizing logistics costs.
As noted by Mr.Tsarukyan, the forum participants agreed that developing new solutions in procurement management has become a critical factor in business survival and profitability.
After the interruption of supply chains and the occurrence of large-scale limitations, there was not only an increase in raw material and commodity prices, but also a loss of established work channels and deeply-rooted relationships. Procurement specialists practically became crisis managers. That's why we consider it important for Metafrax Group to find new solutions and exchange experience and opinions in the current situation.