05.05.2021
Presents for Sunny Children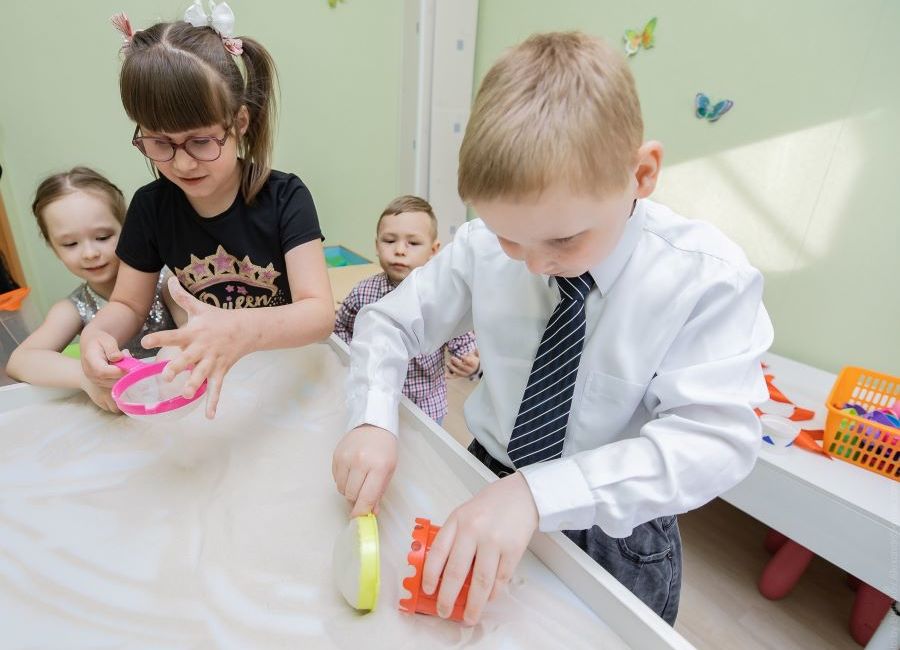 Family and Children Education Center Solnechniy has been opened on the basis of City Library named after M. Gorky in Orekhovo-Zuevo. A room for lessons for special needs children was repaired and equipped with support of the City Administration, company Metadynea, non-governmental organizations and non-indifferent people.
The center nurslings are children with Down syndrome, autism and other developmental delays. The center teachers and volunteers provide social and psychological assistance to such children, they help to develop the children artistic, intellectual and physical abilities and consult their parents. Metadynea donated a backlit table for sand drawing and soft toys.
The Metafrax Group companies actively attend in patronage and charity. Several projects, for example, "To Return the Future", "League of Donors", "Games of Winners", et cetera, are implemented in cooperation with charity foundations. They are intended to help disabled children and other people who urgently need it.
For more information about opening of Family Center Solnechniy in Orekhovo-Zuevo, please read in corporate newspaper "Khimiya Bez Granits" at the link.