11.01.2023
Safety rated "excellent"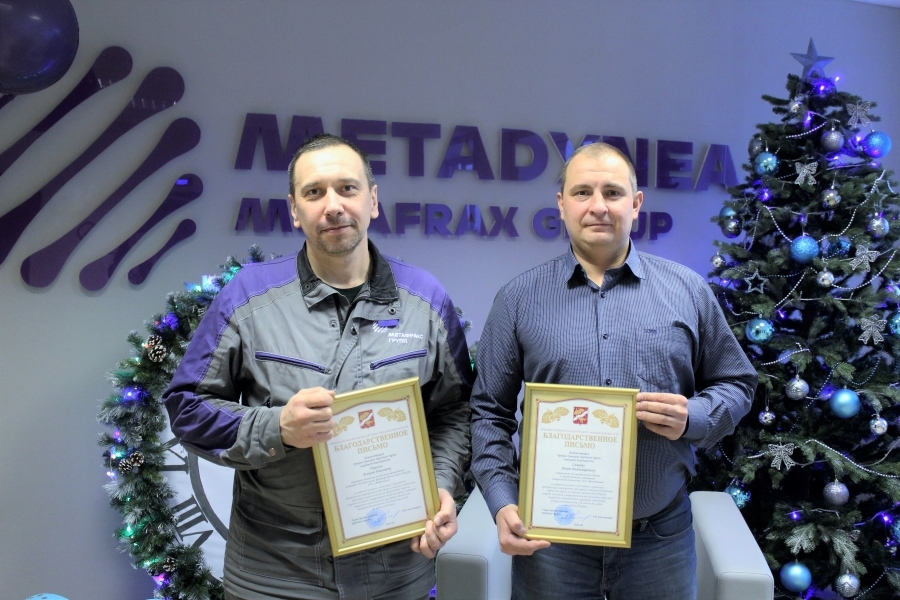 The "Metadynea" Companyhas successfully passed the checking of readinessand response to natural and man-made emergencies and was noted in this regard as the leader of the Orekhovo-Zuevo' s urban district.
Safety of productionis an absolute priority in the work of the"Metadynea" Company. This was once again confirmed by thechecking results of the Main Directorate of the Ministry of Emergency Situations of Russia in the Moscow regionregardingreadiness statusof the Orekhovo–Zuyevo' s urbandistrict on civil defense, protection of the population and territories from natural and man-made emergencies.
Assessment of the status of the constant readiness team at the Metadynea production site in Orekhovo-Zuevo took place on November, 22nd.
- According the results of the readiness check of the freelance emergency rescue unit "Metadynea", our Company waspositivelynoted by the Head of the Main Department. We received an overall rating of "Excellent" for conducting training sessions on emergency response readiness," said Denis Gerasimov, Head of the Occupational Safety and Industrial Safety Department at the Metadynea LLC.
Following the checking results of the district, employees of the "Metadynea" Companywere awarded letters of gratitude. Awards were granted to the General Director Igor Spassky, specialist in civil defense and emergency situations, fire safety Igor Sazhnev and senior mechanical engineer Alexey Porollo.
At the awards ceremony it was noted that the high assessment of the "Metadynea"Company played a key role in the overall positive resultin the checking of the Orekhovo-Zuevo's urban district.