29.04.2020
Andrey Dorokhov, analyst at "Metadynea" company, is recognized as the best Economics student in Russia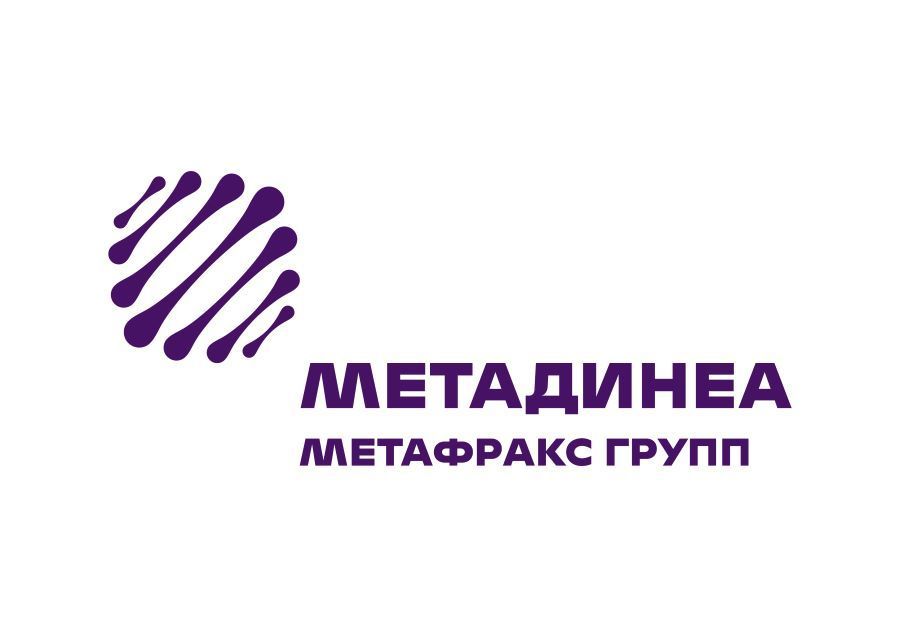 Andrey Dorokhov, analyst of the Department for strategic development and evaluation of investment projects at "Metadynea" company, won the Russian student olympiad "I am a professional". The young specialist successfully combines work in the company with a master's degree at the "Higher school of Economics" national research university. Participation in the student olympiad was an excellent test for Andrey Dorokhov in regards to university knowledge and practical professional skills acquired during his work at the enterprise.
The tasks of the olympiad were presented in the format of various cases. They allowed to evaluate both theoretical knowledge and professional competence. And the representative of "Metafrax Group" demonstrated the highest level of training. He became the best in the country in the area of "Economics", receiving a cash prize and benefits for admission to postgraduate study as a reward.
"I am a professional" is one of the flagship projects of the presidential platform titled "Russia is a country of opportunities". The olympiad is carried out with support from the Ministry of science and higher education of the Russian Federation. Among the organizers of the olympiad, there are 26 leading universities of the country and more than 300 Russian companies that include Sberbank of Russia, VTB Bank, Yandex, "Rosatom" state corporation as well as the Russian Association of employers "Russian Union of industrialists and entrepreneurs".
The olympiad was held for the third time in the academic year of 2019 – 2020. Students could register for one or more of the 68 areas – humanitarian, technical, medical and natural science. Young people submitted more than 675 thousand applications to participate in the competition. More than 88 thousand participants completed the tasks of the online stage. 12,440 students took part in the final in-person stage of the olympiad.