13.04.2020
Metadynea Austria started to produce the disinfectants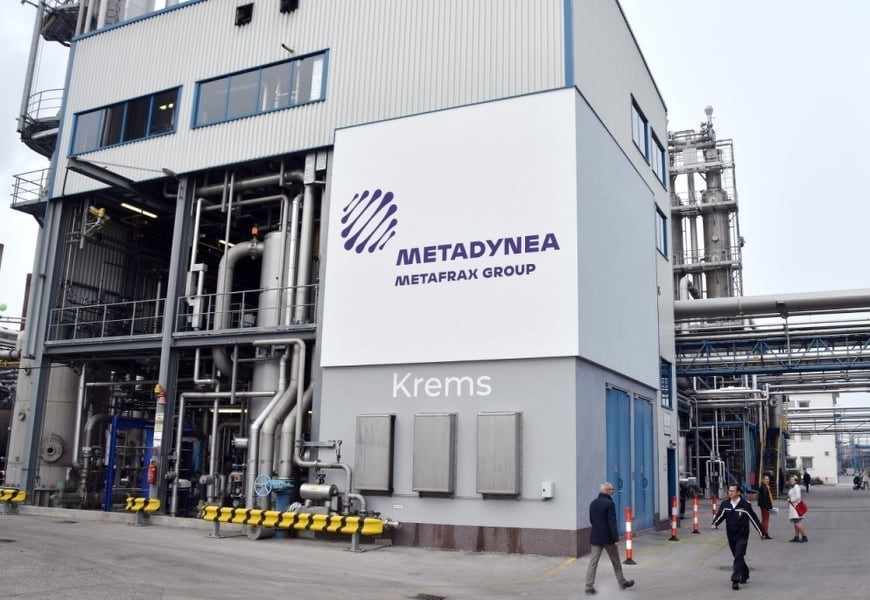 On the production facility of Metadynea Austria in Krems was arranged the production of the ethanol based disinfectant. In such a way the subsidiary of Metafrax takes part in solving the issues to mitigate the impact of COVID-19 epidemic.
- From the industrial trade union we received a request to help with processing of the high-strength alcohol into a disinfectant. Of course we replied positively. Despite a big load, for a week now we, additionally to the main products, produce as well the antiseptic extremely necessary now for people, informed the executive director of Metadynea Austria Ralph Theuer.
Only for April the company received an order to produce 360 thousand liters of the hands disinfectant.
Metafrax Group assets producing the resins, apart from the company in Austrian Krems an der Donau (Metadynea Austria GmbH), are represented by the two Russian facilities: in Gubakha, Perm region and in Orekhovo-Zuevo, Moscow region. The manufactured products are widely used in construction, machine industry, car industry and other industries.
You can watch a TV story about this here