26.03.2021
"Metafrax Group" increases its share in the domestic resin market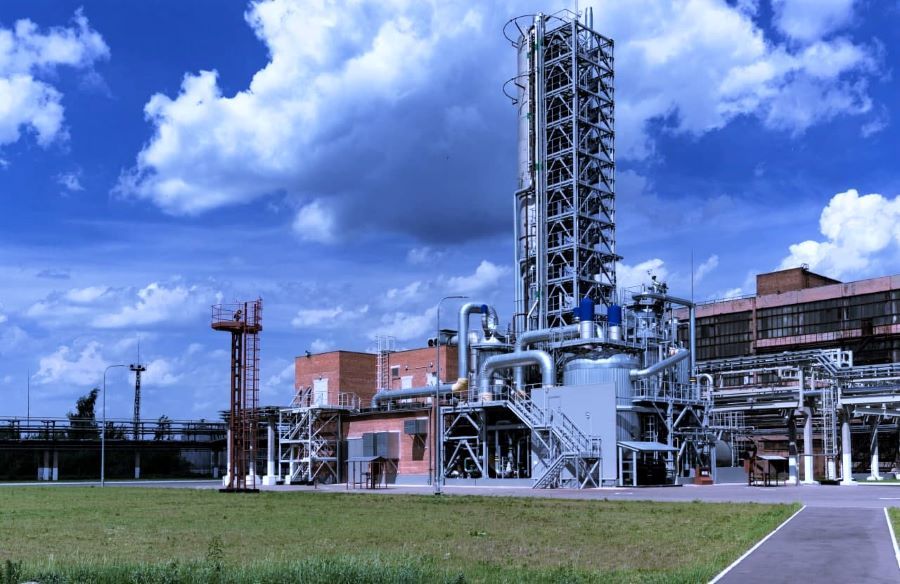 "Metafrax Group" plans to increase its production capacity in Russia by a third and increase its share in the Russian synthetic resin market to 50-55% by the beginning of 2023. The competitive advantage of the group of companies will be the availability of its own raw material base for the production of resins - urea, melamine and formalin. The company intends to invest more than 10 billion rubles in the development of the production of resins and formalin.
At the end of 2020, the Board of Directors of "Metadynea", the company included in "Metafrax Group", decided to expand the capacity of the plant for the production of formaldehyde resins in Orekhovo-Zuyevo by 200 thousand tons. The capacity of the site will increase to 600 thousand tons. A project for installation of a resin reactor at the "Metadynea" site in Gubakha is also being implemented, which will increase the capacity by almost 40 thousand tons.
According to Armen Garslyan, chairman of the Board of Directors of PJSC "Metafrax", the cost of implementation for those projects is 3.1 billion rubles. As a result, the company's resin production capacity in Russia will increase by 30% from the current 600 thousand tons, and within the group as a whole — by 20% taking into account production in Austria and reaching 1.3 million tons.
- Right now the company occupies about 40-45% of the domestic resin market. The launch of the new plants will increase this share to 50-55%", - Armen Garslyan said.
According to the top manager, the resin business is a key area in the development strategy of "Metafrax Group".
- For this purpose we have started the implementation of the project for the construction of the AUM complex. We are strengthening our own raw material base and getting our own melamine and urea. We are increasing the production of formalin. If we produce more resins, we will take a larger market share. Yes, there will be competition somewhere. We will take it over with our quality, our technology and lower prime cost as compared to our competitors. We will offer the best product. Resins are an extremely promising business for us", - stated Armen Garslyan.
Details can be found in the business publication "Kommersant. Perm region" through the link.