03.10.2022
We honor the best!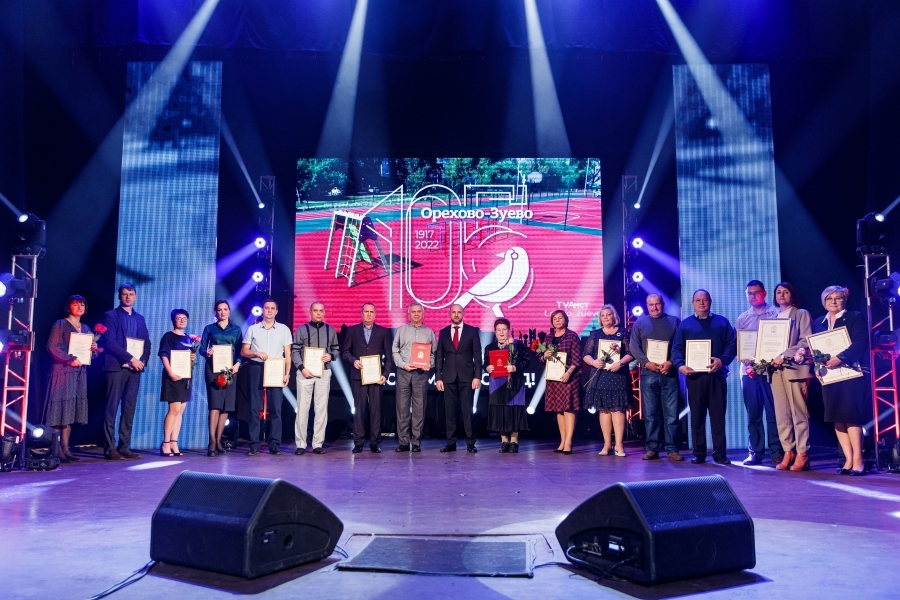 Well-deserved awards and commendations from the regional and local levels were received by Metadynea employees in Orekhovo-Zuyevo – logistics and foreign trade department manager Elena Smolyakova, lead production planning engineer Nikolai Nikiforov and shift supervisor Alexander Putilin.
Elena Smolyakova was awarded among her colleagues during congratulations on the anniversary and the fifth anniversary of her work at Metadynea. The ceremony was held by Igor Spassky, General Director of the company, and Andrey Kubasov, Commercial Director.
"It was unexpected and pleasant for me that everyone gathered here and congratulated me so warmly. Everything went very sincerely and emotionally, I am grateful to my colleagues for their support and such unity," Elena Smolyakova said.
The presentation of awards to Nikolai Nikiforov and Alexander Putilin took place during the celebrations dedicated to the City Day - the 105th anniversary of Orekhovo-Zuev. The traditional ceremony took place in the hall of the Winter Theatre.
"I am very glad to receive this award as a result of many years of work in our company. I always try to work with maximum dedication, so receiving gratitude in such a solemn atmosphere has become a very exciting and special event for me. I want to thank my family and colleagues who followed the ceremony and supported me. Many thanks to everyone," Nikolai Nikiforov shared his impressions.
Alexander Putilin also spoke about the presentation:
"It was exciting and very pleasant. The awards ceremony was held with a full hall, my wife came to support me."
We congratulate our colleagues on the awards and wish them new achievements in their professional activities!